Pecos Valley Public Services is a not-for-profit, 501(c)(3) locally based organization of the community. We are a State of New Mexico recognized Search & Rescue and emergency volunteer organization.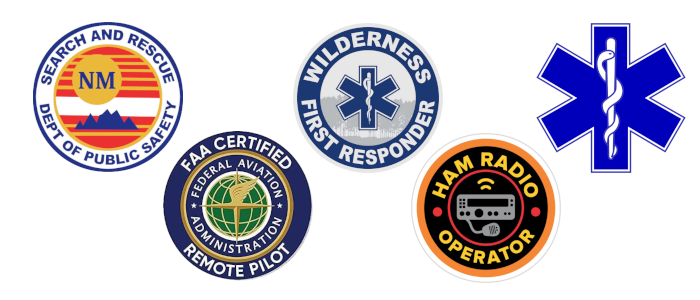 Among other things, we stand ready to provide trained volunteers, vehicles, tools, equipment, and materials before, during and after disasters like floods, wild fires, earthquakes, or storms.
We are specialized in wilderness search and rescue (ground and vehicle), low-angle rope rescue, air (visible and thermal) search, communications and first aid support.
We are a member of NMSARC, the New Mexico Search & Rescue Council.

We are a member of the Chaves County Health Council.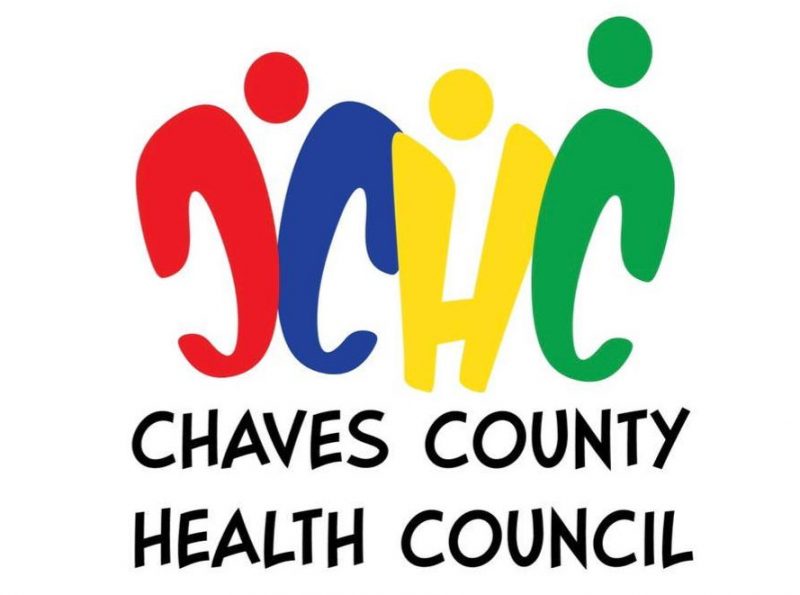 We respond to emergencies if requested from local, state or federal agencies. We also cooperate with other organizations to provide help and resources when requested.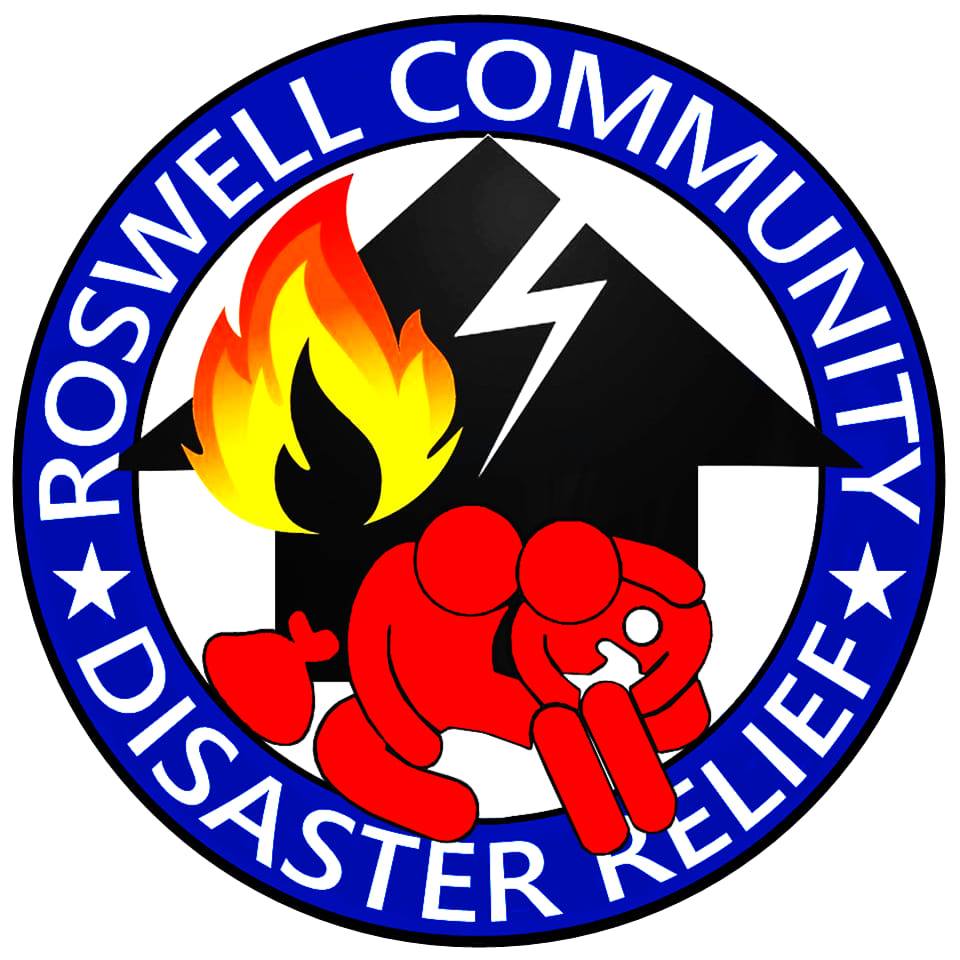 If you are interested in joining, or if you have general questions, feel free to leave a message. You may also call 505-600-3068 if you require assistance or if you want to get in touch with us.
If you require emergency assistance, you must dial 9-1-1
Facebook: https://www.facebook.com/PecosValleySAR
Pecos Valley Public Services
501(c)(3) – Tax-ID 92-0952633
P.O. Box 488
200 W. First Street, #516
Roswell, NM 88202
Officers:
Michaela Merz, Greg Tripp, Rudy Merz
---
Webmaster: Michaela Merz, Pecos 18, GMRS WRTK858