Thank you for your donation. Our officers and volunteers receive no compensation and every penny will go to equipment and organizational expenses.
We are a 501(c)(3) public charity. Your donation is fully tax deductible. Our tax-ID: 92-0952633
What Do You Do?

We go out into the wilderness whenever we are needed to locate people who are lost, overdue, injured or otherwise require help. We also support our local communities and community organizations whenever they request our assistance. In addition we are developing and are monitoring the "sarfindme.com" services that allows folks in the wilderness to be monitored automatically. All of our services are provided free of charge.
Do You Get Money from Federal, State or other public sources?

We do not receive any funding from any governmental organization. We rely on our communities to help us with donations and grants.
How Are You Spending The Money You Get?

We need a lot of tools and equipment like ropes, stretchers, radios, medical supplies and consumables. We also need vehicles to get to and from our area of deployment, ATVs to get into rugged terrain, drones to locate subjects and more. We also have to cover organizational costs like storage space, insurance and communications costs. Our officers and volunteers do not receive any money.
---
You can click to donate via PayPal or credit card. We are a PayPal recognized "not for profit charity", so there are no fees. Your donation will reach us in the full amount.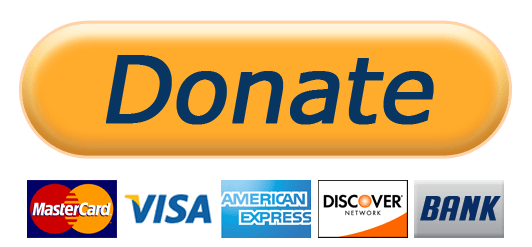 Donate via Paypal / Credit Card
If you prefer to send a check:
Send check to
Pecos Valley Public Services
P.O. Box 488
200 W. First Street, #516
Roswell, NM 88202
On behalf of the officers and members
of Pecos Valley Public Services: