Learn To Fly A Drone
Learn To Fly A Drone
Drones are very cool technology. But regulations have changed and even hobbyists have to know the do's and don'ts. Did you know that you will have to register certain drones? That everybody (even you) now needs an FAA certificate to legally fly a drone? That the police are allowed to ask you for your registration and/or certificate?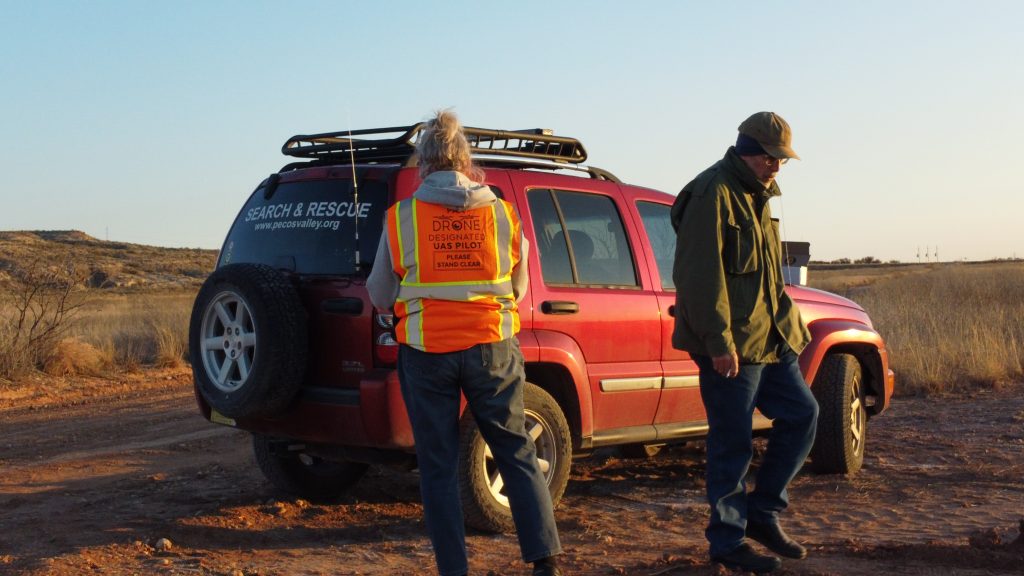 Pecos Valley Public Services is a State Of New Mexico recognized Search & Rescue and emergency volunteer organization. We use optical and thermal drones when we go out on missions and we own a number of different uAS (unmanned aircraft systems).
We are now offering drone courses to get you all the information you need. We explain the differences between certain drones, we'll tell you about certifications, registrations and everything else. We even let you control our drones so you get to experience the difference between DJI , Autel and non-GPS models. Want to see how thermal vision works? That too is included.

A full afternoon of theory, learning and drone flying. The course is free – but a $100 donation is requested (you can of course donate more). Why? We are a public 510(c)(3) charity and we do not get any governmental funding for our emergency work. We have to pay for our equipment and consumables, so we have to do some fundraising. The difference is: Your donation is 100% tax-deductible and nobody in our organization gets to pocket the money. Every penny is used to provide help to others. In other words: You are having an interesting afternoon and we get money to provide help when lives are in danger.

We partnered with the Pilot Institute do be able to offer all of our participants a reduced price life time access to the Pilot Institute's Part 107 Made Easy.® online course. This industry-leading course will help you pass the FAA Part 107 drone license test – so you can fly drones commercially in the United States. Pecos Valley's very own Part 107 pilots passed the FAA test with a score of 97% – after taking exactly this course. You can start a new career as a commercial drone pilot.
Here's the course syllabus:
12:00pm to 1:30 pm: Explanation of different certifications. Commercial vs. recreational, Part107 certificate, Trust certificate. What can you do as a recreational flyer vs. a commercial pilot. Introduction of air space, fly at night, regulations, LAANC.
2:00pm to 3:00 pm: Hands on: Looking at different drones, basic maintenance, safety checks, controller, remote viewing stations, automatic modes (e.g. return to home). 3:30 pm
3:30pm to 5:00pm: Fly the drones. Everybody will be trying their hand flying simple non-GPS drones, DJI consumer systems and an EVO search & rescue drone with thermal vision.
When? TBA
Where? Pecos Valley Public Services office at 100 W. First Street. We go out into the country to fly the drones after the theoretical part.
You will get a certificate after the completion of your course. You also get access to a reduced price Pilot Institute's Part 107 Made Easy.® online course. Here's what your certificate it looks like:
How do you register? We have only 10 spots available for this training. Contact us and we'll send you a link for your donation. The donation is non-refundable. Should the weather be too bad for flying, we'll schedule another day for the course.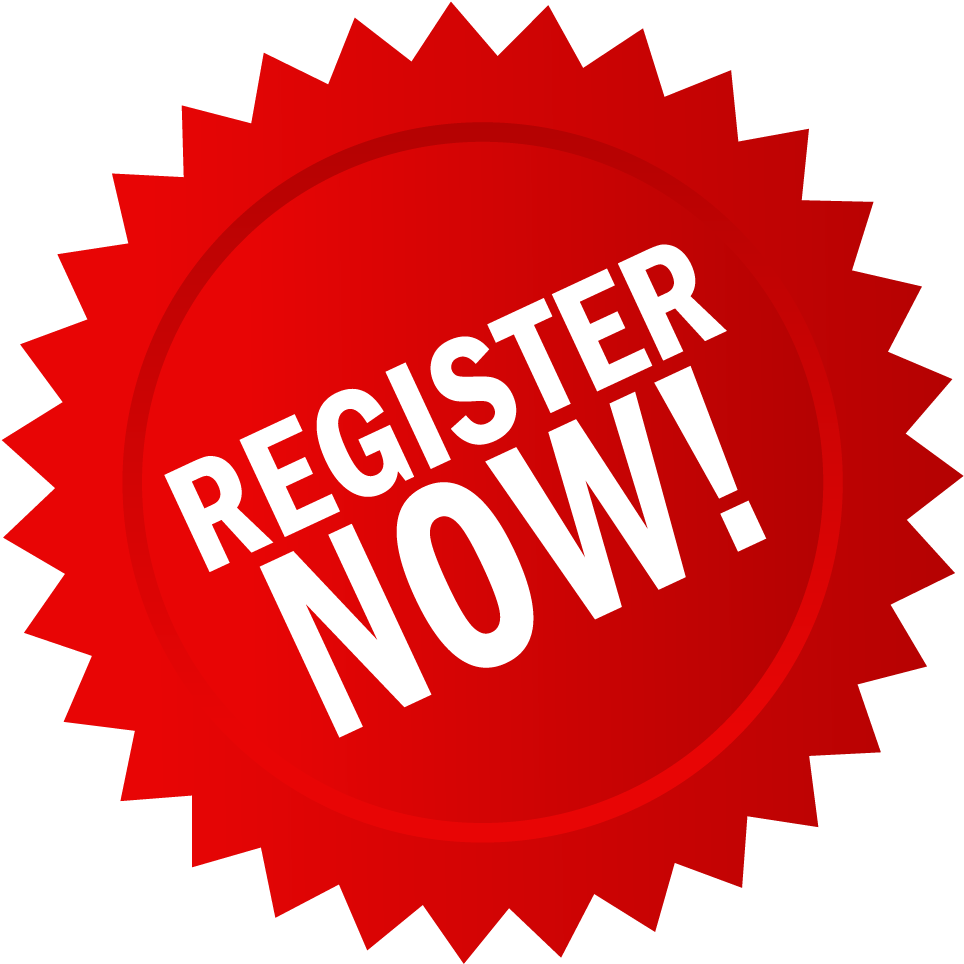 YES – I want to take the drone course.
Thank you. Please share this information with your friends. We will be providing a lot of important knowledge and raise some money to continue to do our work.