We Need An Ambulance
We Need An Ambulance
Our organization is all about saving folks in distress. When we are called up, we don't know what to expect. Will we need ropes and gear to rappel down a crevasse or wash? Do we need stretchers and medical supplies? Are we able to deploy our drones? What do we need in regard to water, food or other consumables? In most cases, we have to transport all of our equipment to the mission. But this depends on the availability of transportation. Pecos Valley doesn't own vehicles and relies on the trucks and cars owned by our volunteers.
When on a mission, how to extend our communications antenna and repeater? Where do our volunteers go for rehab? Where can we mount the monitors to conduct the mission oversight and to view the drone video feed? How do we transport a victim if EMS can't make it to the mission area?
If we are supporting the local community during disasters – wouldn't it be beneficial if we could add additional resources ? Yes – we have fully certified paramedics in our team.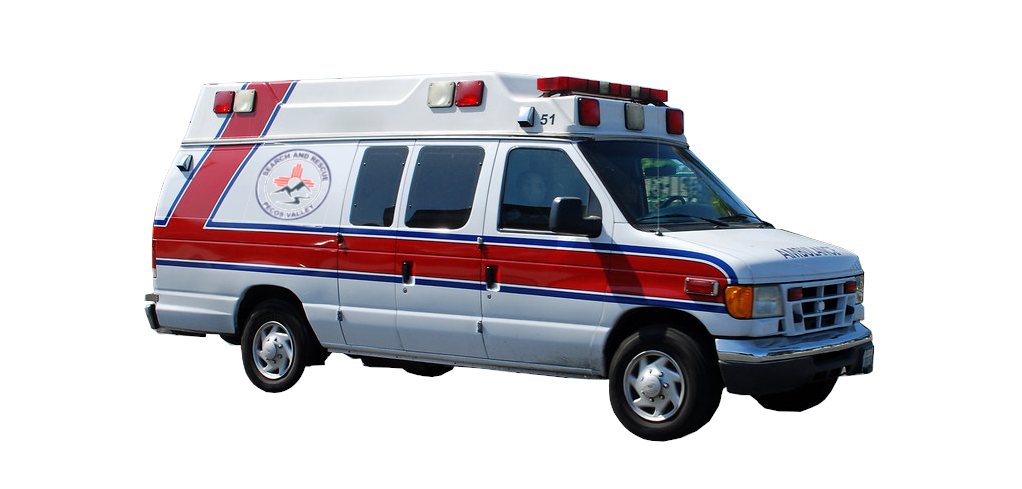 A (used) ambulance truck would be the solution to all problems. It provides plenty of storage on the inside and outside, it has room to install monitors, it offers a strong frame to mount an antenna mast, it has air conditioning and it can of course be used to evacuate victims.
We are currently raising $20,000 to be able to purchase a decent ambulance truck. It can't be a beaten down apparatus with 250,000 miles on it's bones, it has to be in decent shape so that we can rely on it when we have to. But it also doesn't have to be a super low-mileage truck.
We have already received $5,000 from a generous donor.
We are a 501(c)(3) public charity. Every donation is fully tax-deductible. But it doesn't have to be money. If your organization is willing to donate an ambulance, or gives a significant break on the purchase price, we can write you a fully tax-deductible receipt.
Want to help?
CONTACT US – To discuss possible ways you might be able to help
DONATE – You'll get a tax-deductible receipt.
Thank you for everything you might be able to do for us.